Description
The Catalina Macaw is the first hybrid of the two most popular Macaw species: Scarlet and Blue and Gold. The Scarlet Parrot requires tough training, especially as it matures, the Catalina will likely have similar personalities, however it may also have a gentle personality and the ability to speak inherited from Blue. and Gold.
Let's learn about Catalina Macaw parrots!
Catalina Macaw
Color: orange yellow. blue, green
Length: 86 cm
Weight: 1 kg
Life span: 40-60 years
Adulthood: 5 years old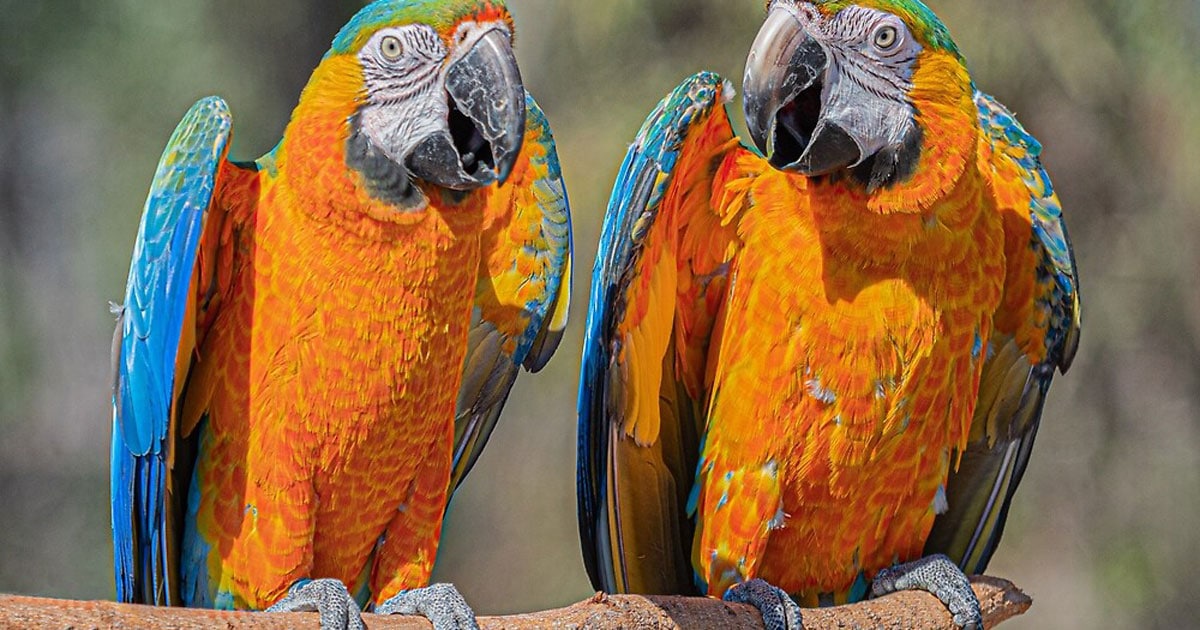 Vaccination Program (Free):
– Flu, Diarrhea – monthly (200.000đ/time)
– Deworm – every 3 months (200.000đ/time)
– Coccidiosis – every 3 months (300.000đ/time)
– NewCastle – every 4 months (500.000đ/time)
– Lung Mushrooms – monthly (100.000đ/time)
– Hen / Typhoid / Pasteurellosis – monthly (100.000đ/time)
*** With the advice of Dr. Nguyen Nhu Pho – Professor of HCM Agricultural University.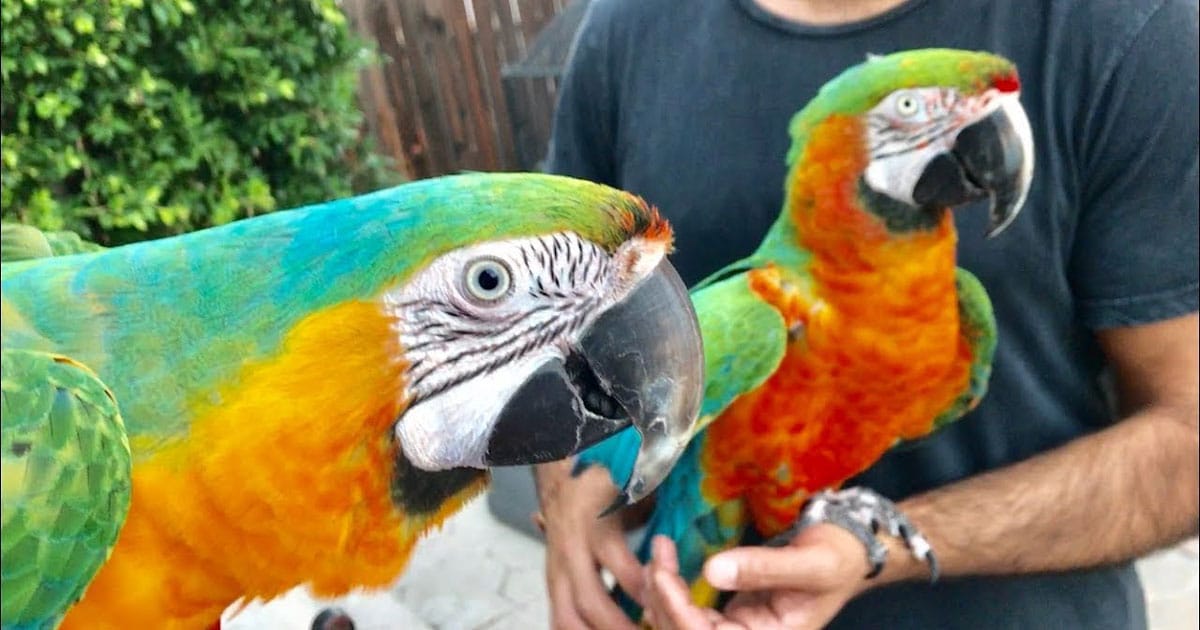 Contact us
Pet Me Shop specializes in buying and selling national Catalina Macaw parrots. Ensuring beautiful parrots, medical certificates quarantine.
For further information, please contact:
Hotline:  091 709 6677 – 0916 399 299 (Mr. Tài)
Address showroom: Pet Me Coffee – No. 21, Street 6, Linh Chieu Ward, Thu Duc City.