The parrot has long come to life as a friendly and intelligent friend. People keep parrots as spiritual food. If your baby can talk, then there's nothing better than that. That's why many of you want to buy this lovely animal. Many of you ask questions when going to the pet store Pet Me Shop where to buy talking parrots? Are there multiple ages? Is it expensive to buy talking parrots? Today we would like to present to everyone all kinds of parrots for sale at the store.
Several lines of parrots are being sold at the store
Hong Kong's Bird's Nest
Advantage:
This parrot line has many colors, low price, good health, few diseases, small size, so it is quite fast, talks a lot and is relatively good (conditions must be raised and taught from young) pretty, funny, calculated high friendliness. In particular, Yen Phung is very easy to breed.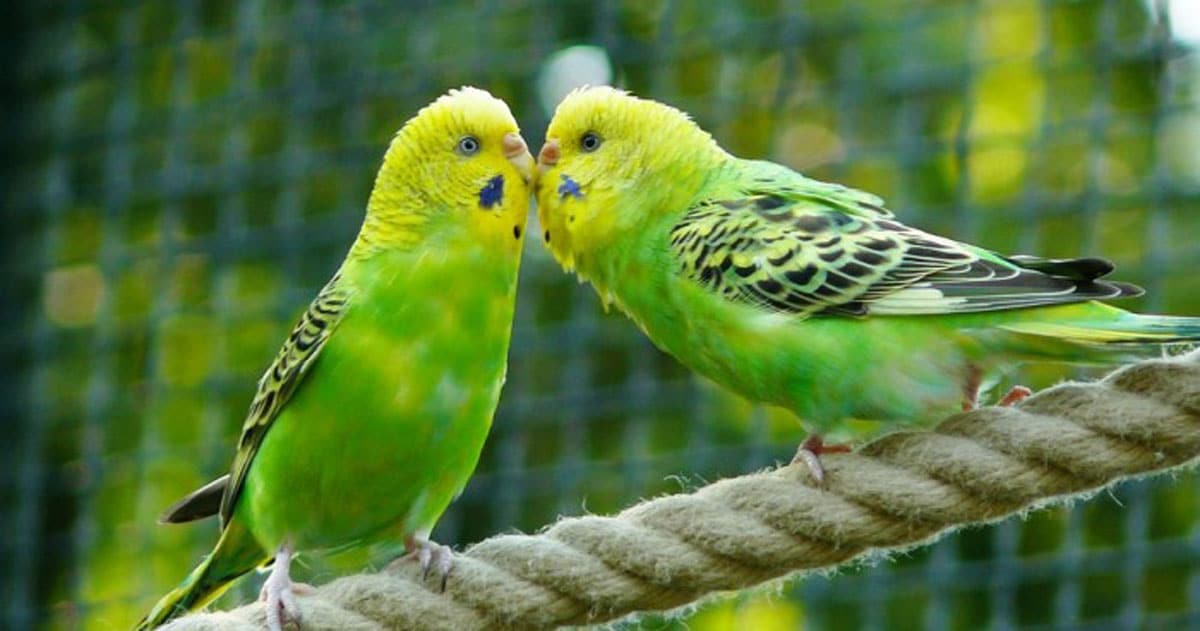 Defect:
The size is quite small, almost the smallest compared to other parrots, the IQ is only average, so it is quite difficult to train, especially for difficult games that require observation and listening skills.
Cockatiels – Malayan Parrots
Feminine soft feathers, capable of singing along with music as well as imitating the voices of other birds very well. High friendliness, relatively low cost, very easy to breed.
Due to genetic defects in previous generations, most Cockatiels have relatively weak health, very poor speech. IQ is average.
Pink Breasted Parrot
Pink-breasted parrots have colorful colors, average speaking ability, low cost, good health, few diseases, average IQ.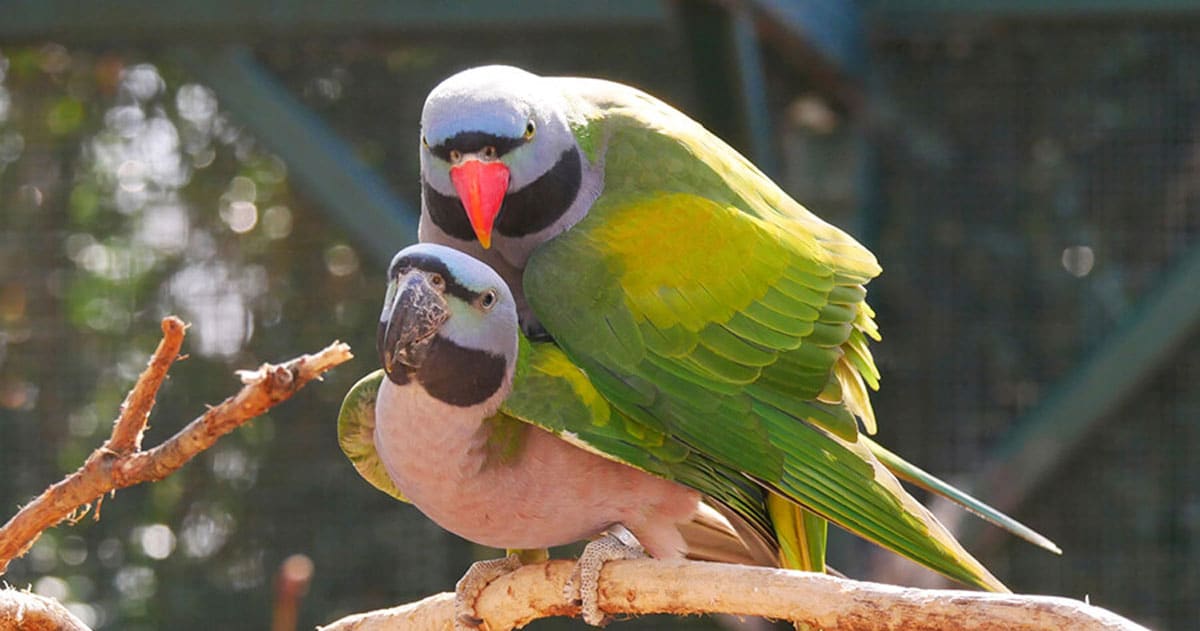 At the juvenile stage, parrots are very ugly. High territorial protection properties, so if released in the same cage, it is easy to bite each other. Quite blunt, very poor flying technique, so not the ideal parrot to fly.
Yellow Cheeked Parrots – Vietnamese parrots
Yellow-cheeked and Ringneck parrots have a thin, fibrous coat, so it's very smooth, this is a beautiful macaw line, able to speak at a decent level, mid-range price is not too expensive.
Due to their high temperament and territoriality, they often bite each other when kept in the same cage. Poor flight technique.
African Gray Parrot
African Gray Parrots will be one of the good choices for you to buy talking parrots because they are in the group of parrots with the highest IQ, ranked first in terms of speaking ability. Although the flying technique is average. The parrots raised for a long time will be very affectionate and attached to the owner.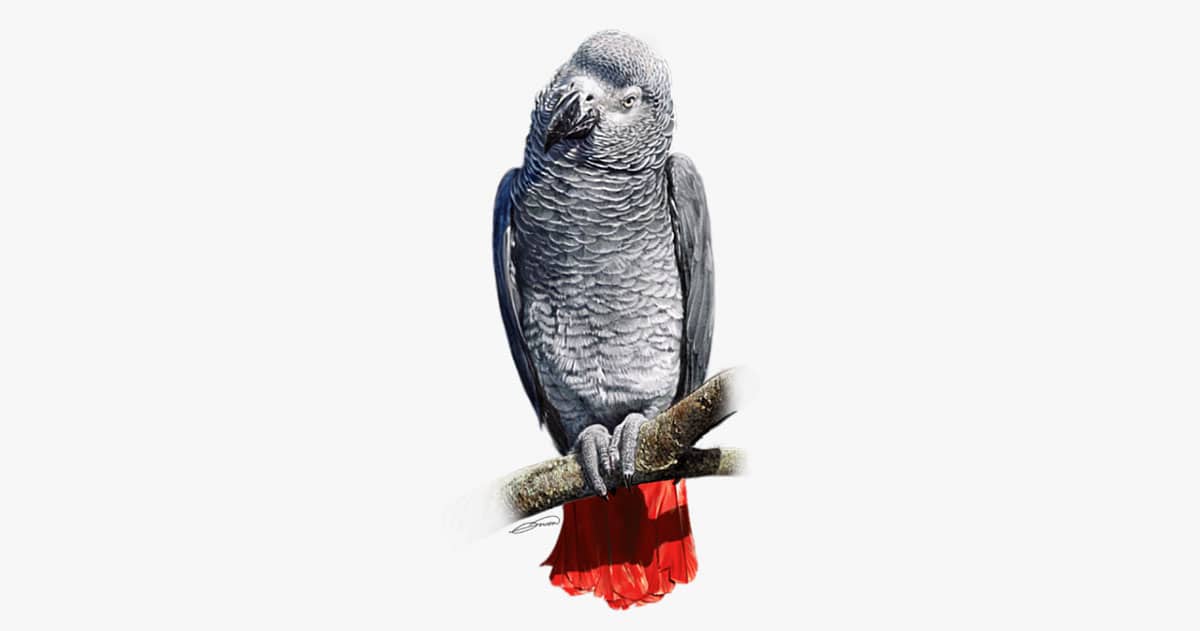 The African Gray Parrot is not as colorful as other parrots. The whole body is almost entirely gray, so people are picky. Dusty feathers. Although it can be released, it is difficult to teach flying because of its independent behavior.
Guide you to buy talking parrots at Pet Me Shop
Are you looking to buy cheap talking parrots but don't know a reputable place to buy them and have many choices? Pet Me Shop is one of the prestigious and reliable addresses for you. Here you will have for yourself a wider selection of species, ages, sizes, coat colors, genders and prices. You are also given a clear address by the seller so that you can easily come and see in person.
>>> See more: Price list for buying parrots in Vietnam market
Pet Me Shop – the place to buy talking parrots cheap, reputable in Ho Chi Minh City:
If you want to learn about parrots and want to buy talking parrots, please contact Pet Me shop for free consultation support!
– Address: 21 Street No. 6, Linh Chieu Ward, City. Thu Duc
– Phone: 091 709 6677 – 0916 399 299
– Website: petmeshop.com
– Facebook: facebook.com/PetMeVN
– Email: petmeshop@gmail.com