Parrots are very intelligent birds that make great pets, but there are a few things you need to know about parrots and the requirements for buying and selling parrots before you decide to buy and keep them. The following article of Pet Me Shop will help you have some more skills in buying and selling parrots to get the best choice.
Notes when buying and selling parrots
Parrots come in many varieties and different prices. The most expensive is the Macaw, which is the largest of all. They weigh from 900 grams to 1 kg 5 and can be up to 86 cm long. The selling price is from 100 million VND or more, depending on the color. The second is the pink-breasted parrot, which weighs only about 200 grams and is 12 to 15 centimeters long. The price is very low, an average of only a few hundred thousand Vietnamese Dong. But pink-breasted parrots speak little or no human language. If you just look at them they are the right choice, expect them to say you will be more disappointed.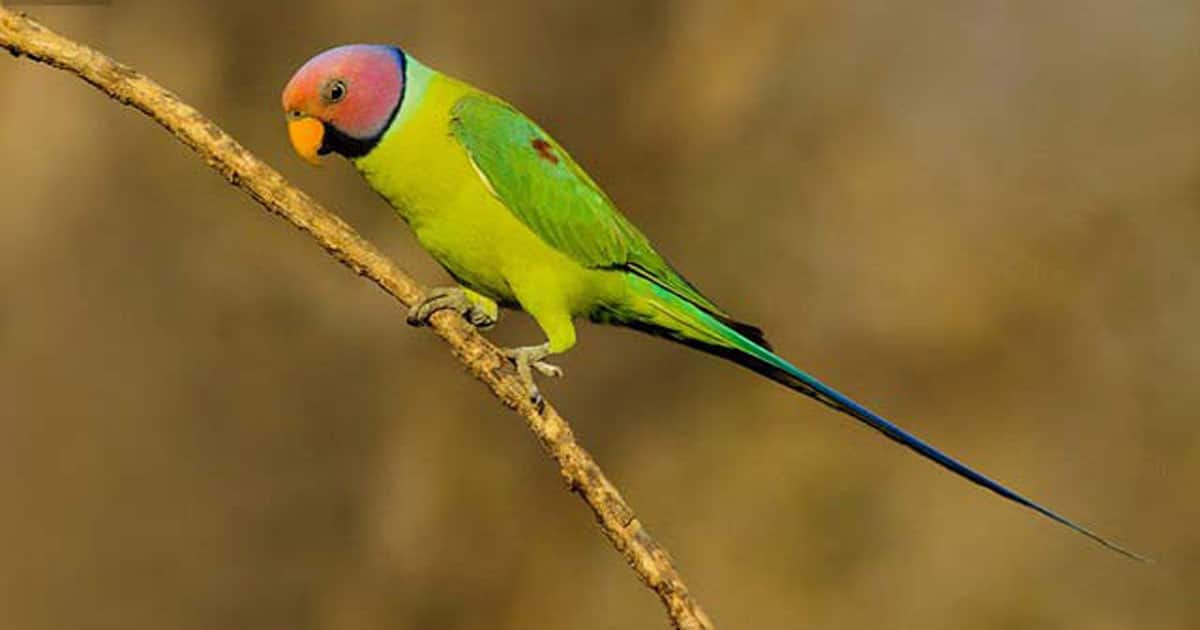 It doesn't matter how much you spend to buy it, it doesn't matter how to check if the parrot you are about to buy is healthy or carrying diseases in it? And there are many other parts to check. If you do not know how to look carefully, beware of losing money, because the cost of a parrot is getting higher and higher, it can be up to several tens of millions of dong.
Here is how to check before buying and selling parrots
The parrot's eyes should be clear, nothing should come out, and the nose should be dry.
– Feathers do not shed much, if they do, it is because the parrot is under stress, so it plucks its feathers. Except when the parrot is molting if it is over 18 months old.
– Turn the parrot upside down to see if the toilet is wet and faeces? If so, the parrot is sick.
– See if the parrot's stool is abnormal in color and has a bad smell? Parrot droppings are usually odorless and should be green around and white in the middle.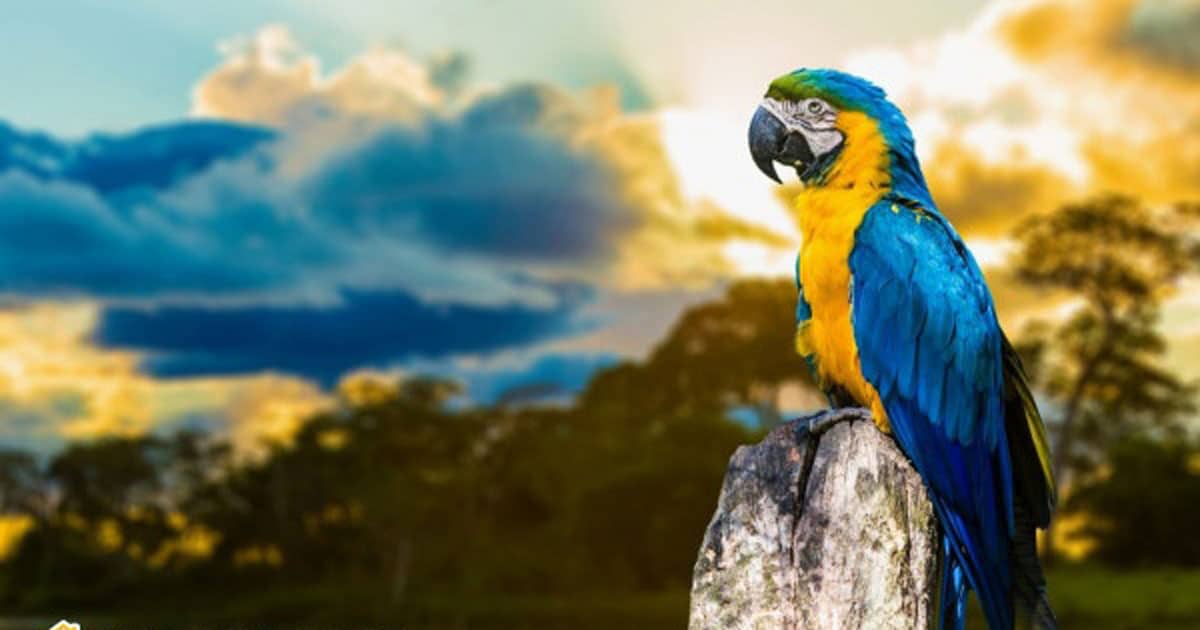 – When the parrot stands on a tree or in a cage, does it have its head under its wings? If the head is hidden under the wings, the parrot is sick. Usually when parrots sleep, they turn their heads back and rest on their backs.
– Check the parrot's eating and living places to see if the owner has taken care and cleaned it carefully? If it's too dirty, the parrot can get sick later on, you should pay attention and ignore that shop because the priority is cleanliness.
– Have you tried lifting the parrot's wings to see if they sag? Do parrots sleep more than usual or do they scream or talk, does their voice change? If the above symptoms are present, the parrot is most likely sick.
– Take some food or toy and give it to the parrot. If it doesn't care then it could be sick. Because all parrots are gluttonous and curious when bringing anything to their mouths.
Hopefully the above notes about buying and selling parrots will help you choose a happy and healthy parrot!
Pet Me Shop – a place to buying and selling parrots
cheap and quality in Ho Chi Minh City:
If you want to learn about parrots and are interested in buying and selling parrots, please contact Pet Me shop for a free consultation!
– Address: 21 Street No. 6, Linh Chieu Ward, City. Thu Duc
– Phone: 091 709 6677 – 0916 399 299
– Website: petmeshop.com
– Facebook: facebook.com/PetMeVN
– Email: petmeshop@gmail.com