Description
Are you in need of a substitute to take care of your pet parrot? You don't have time to take care of the bow as you can't keep farming? This parrot consignment service is for you.
1. You can't keep your pet parrot for many reasons?
You don't have enough time to take care of your parrot (safe)? You need to find a new family for your pet parrot but don't know what to do because you are too busy and also because parrots are a rather unique type of pet?
Pet Me receives consignment care, parrots help you find a new home for your pet parrot.
Bring your parrot to the Pet Me Shop as we have a parrot consignment service. We will be looking for the right customers with the desire to own a lovely intelligent parrot to become a new companion for your pet parrot.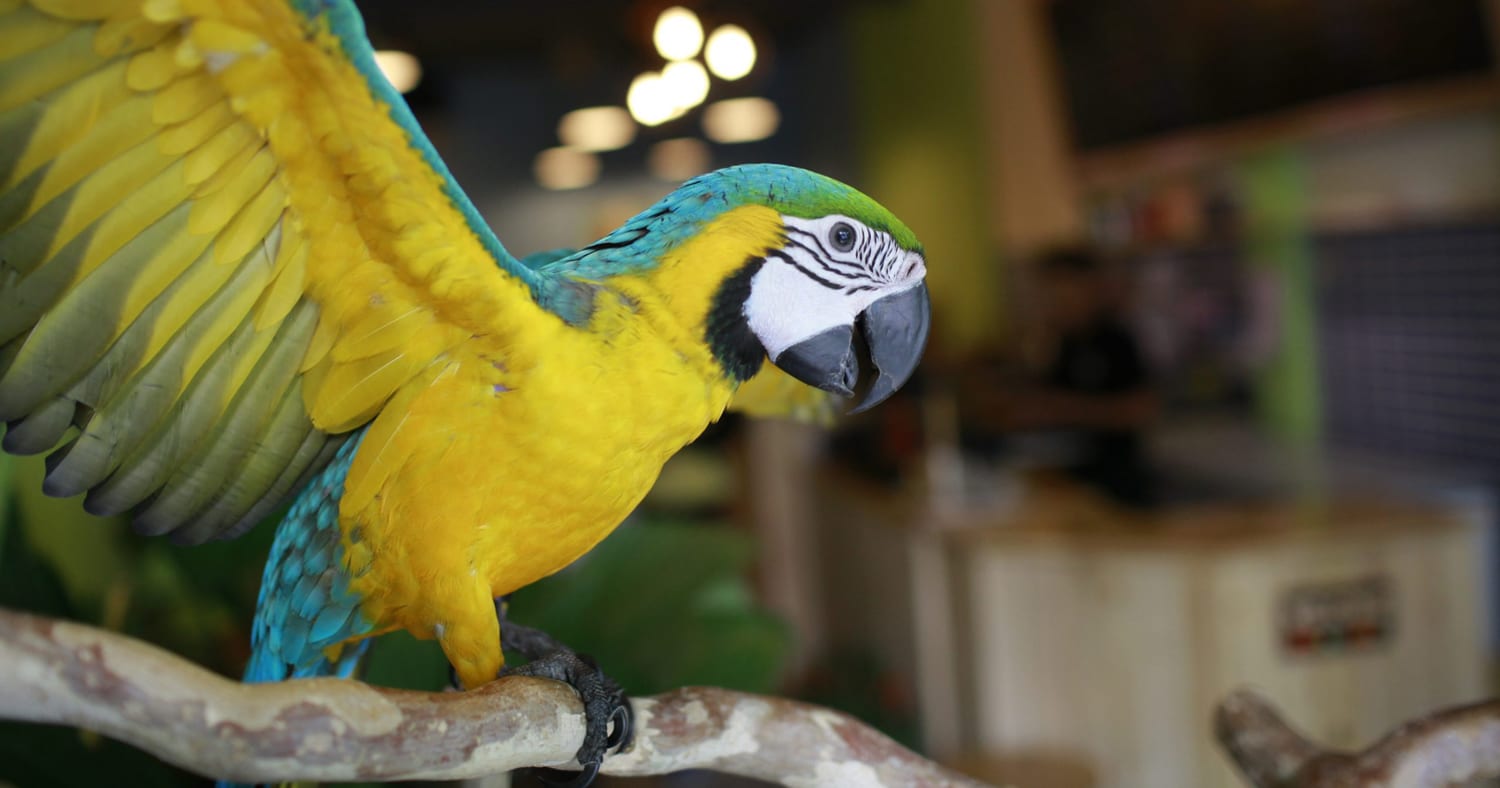 2. Buy and sell consignment parrots
During their stay at the shop, parrots will be taken care of carefully, ensuring their health, nutrition, and spirit as well as being accompanied by other lovely parrots.
For further information, please contact:
Hotline:  091 709 6677 – 0916 399 299 (Mr. Tài)
Address showroom: Pet Me Coffee – No. 21, Street 6, Linh Chieu Ward, Thu Duc City.