Description
Although the Military Macaw does not have colorful plumage like its brothers in South American parrots, the Military still has a special attraction because of its peacefulness, friendliness, sociability, intelligence and easy training. .
Military parrots are often chosen as the main members for bird shows, as a fun bird and contribute to educating people about bird knowledge.
Find out more details below!
Military Macaw
Breeding: parrots need a commodious space, lots of toy and be interacted with owner like play, caress, learn tricks, all of factors will help your parrot not stress.
Color: green, blue, yellow, red
Length: 80 cm
Weight: 1.1 kg
Life span: 60 years
Maturity: 5 years old
(4 month old parrot, domesticated and it is getting a hang of self-feeding . Prices may vary depending on time )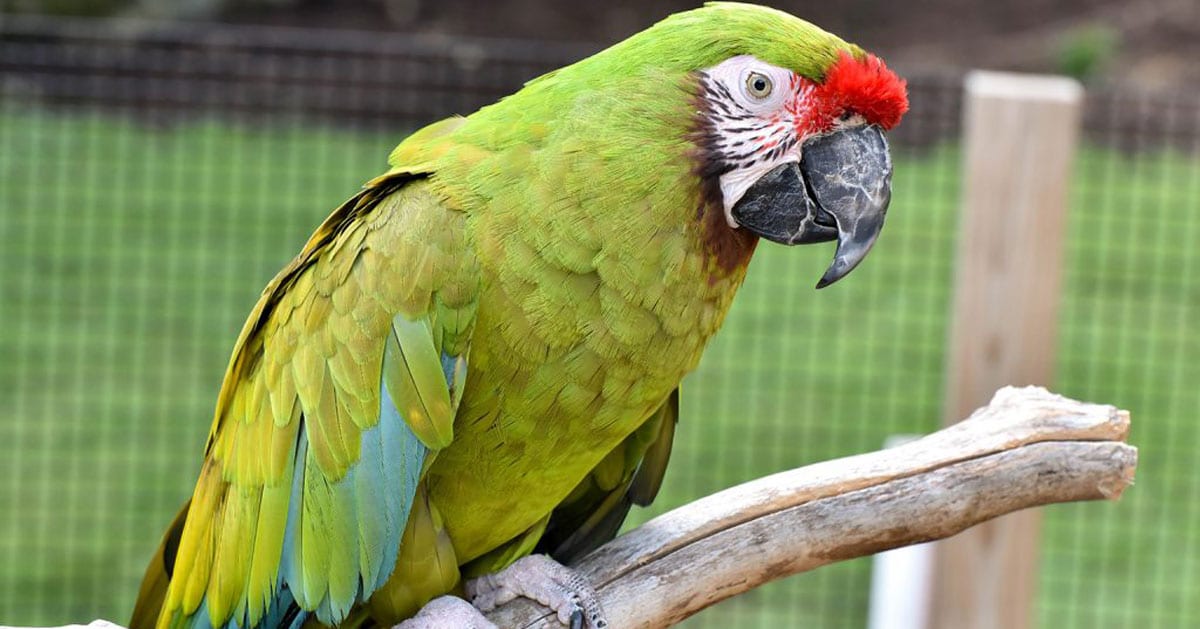 Vaccination Program (Free):
– Flu, Diarrhea – monthly (200.000đ/time)
– Deworm – every 3 months (200.000đ/time)
– Coccidiosis – every 3 months (300.000đ/time)
– NewCastle – every 4 months (500.000đ/time)
– Lung Mushrooms – monthly (100.000đ/time)
– Hen / Typhoid / Pasteurellosis – monthly (100.000đ/time)
*** With the advice of Dr. Nguyen Nhu Pho – Professor of HCM Agricultural University.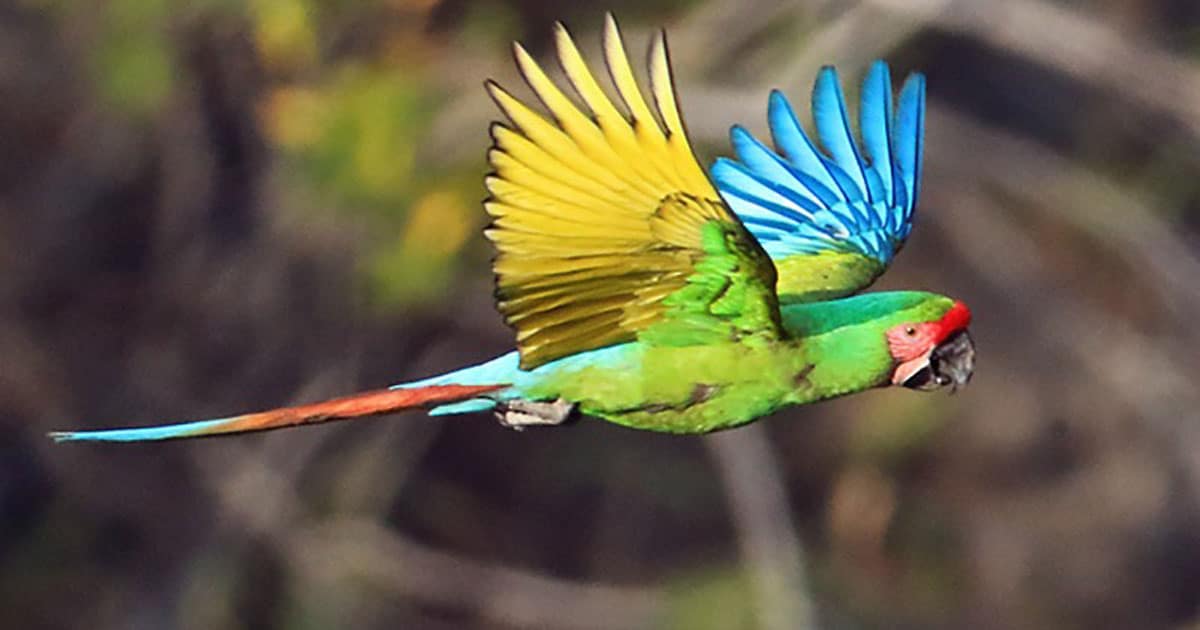 Contact us
Pet Me Shop specializes in buying and selling national Military Macaw parrots . Ensuring beautiful parrots , medical certificates quarantine . For further information , please contact :
Hotline:  091 709 6677 – 0916 399 299 (Mr. Tài)
Address showroom: Pet Me Coffee – No. 21, Street No. 6, Linh Chieu Ward, Thu Duc City.