Description
For customers who buy birds at Pet Me.
Pet Me Shop about taking care of pet parrots when you are away with "hotel service for pet parrots".
1. Parrot hotel service
With the service "pet parrot hotel", you can rest assured to send your pet parrot during busy times or when traveling or on business. With a cool, hygienic cage system, professionally designed vertical corners for parrots, a cozy and friendly space with many well-tamed parrot species, you can rest assured with pet parrot care. of Pet Me Shop when you are away from home.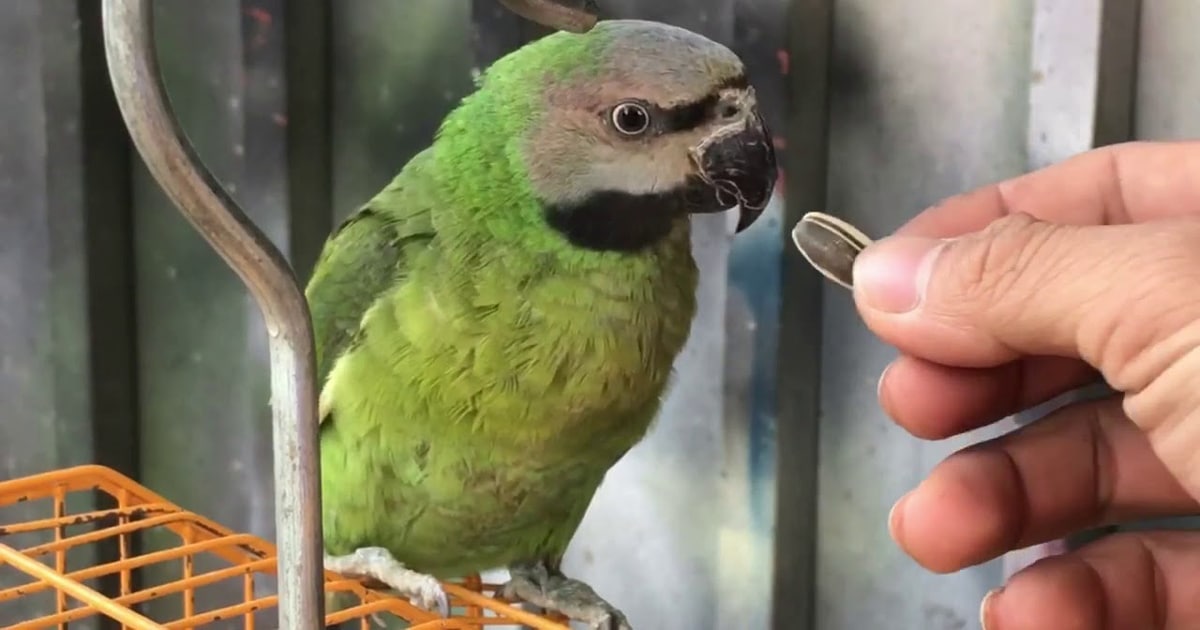 (consignment, disease prevention, beauty)
Price:  50,000 – 150,000 VND/day.
Consignment parrot for 1 day – small size: Ringneck, Sun,… (Price 50,000 VND).

Consignment parrot for 1 day – medium size: Gray, Electus,… (Price 100,000 VND).

Consigned parrots for 1 day – large size: Cockatoo, Macaw,… (Price 150,000 VND).

Consignment parrot 1 day – value over 100 million price (150,000 VND).
For detailed information on methods and fees, please contact Pet Me Shop for in-depth advice.
For further information, please contact:
Hotline:  091 709 6677 – 0916 399 299 (Mr. Tài)
Address showroom: Pet Me Coffee – No. 21, Street 6, Linh Chieu Ward, Thu Duc City.