Description
The Cockatoo Galah is an affectionate and friendly bird.
Cockatoo Galahs are sensitive birds, however, and require quite a bit of attention and interaction from owners. Those interested in owning a Cockatoo Galah should make sure they have plenty of spare time to spend with their new pet.
The pink-breasted cockatoo has bright pink feathers on its chest, belly, and lower half of the face. They have pinkish-white heads and gray backs, wings and tail feathers. They have gray legs and colored horn beaks.
Find out more about the Cockatoo Galah below!
How to Nurture a Cockatoo Galah
Color: grey, pink
Length: 20-35 cm
Weight: 300-400g
Life span: 70-80 years
Adulthood: 3-5 years old
(4-month parrot's price, the parrot is domesticated and able to eat itself. The price depends on time)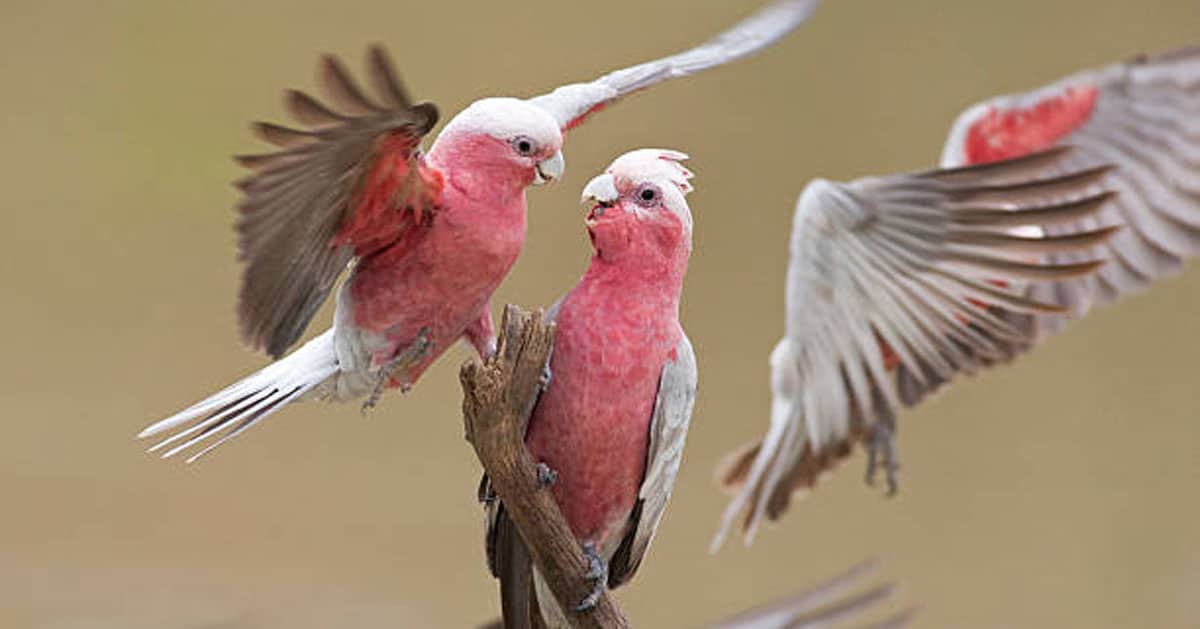 Vaccination Program (Free):
– Flu, Diarrhea – monthly (200.000đ/time)
– Deworm – every 3 months (200.000đ/time)
– Coccidiosis – every 3 months (300.000đ/time)
– NewCastle – every 4 months (500.000đ/time)
– Lung Mushrooms – monthly (100.000đ/time)
– Hen / Typhoid / Pasteurellosis – monthly (100.000đ/time)
*** With the advice of Dr. Nguyen Nhu Pho – Professor of HCM Agricultural University.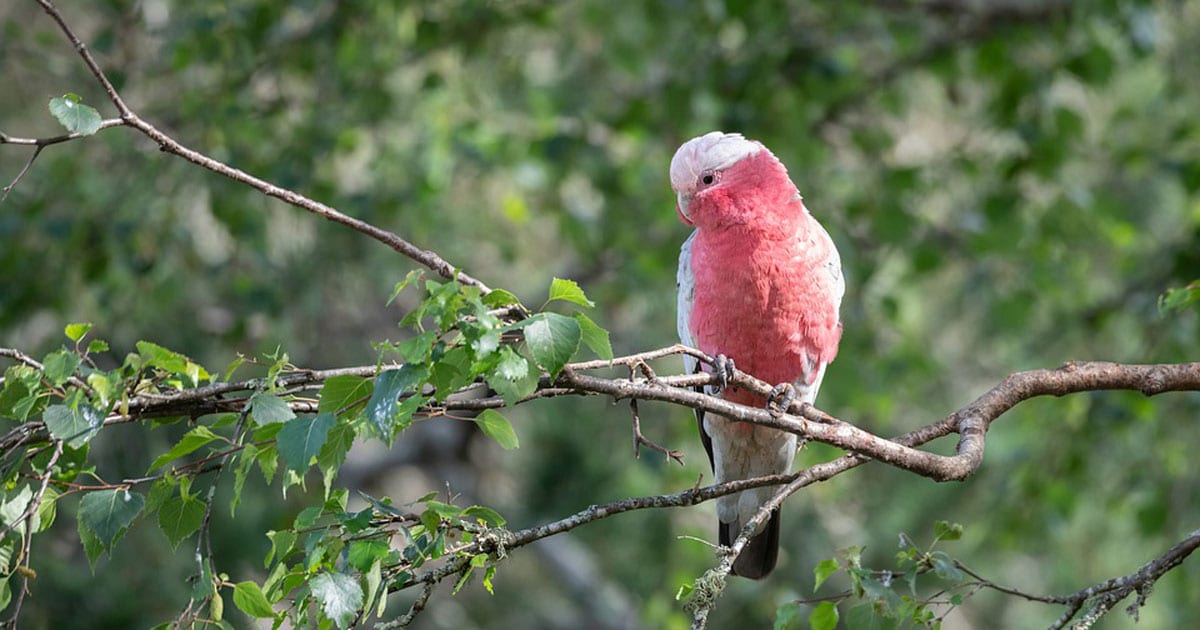 Contact us
Pet Me Shop specialize in buying and selling Galah Cockatoo nationwide. We ensure that our parrots are beautiful and quarantined. For more detail info, please contact:
Hotline:  091 709 6677 – 0916 399 299 (Mr. Tài)
Showroom address: Pet Me Coffee – No. 21, Street No. 6, Linh Chieu Ward, Thu Duc City.