Parrots are brightly colored birds, dignified like a queen with extremely skillful imitation skills. For those reasons, they are loved and chosen by many aquarists. However, raising parrots is very difficult and teaching them to talk is even more difficult.
So is there any trick here? Let's learn how to care for parrots with Love Chim in the article below.
Learn about parrot diseases
PARROT DISEASES:
– Flu, Diarrhea (cough, fever, diarrhea or when the birds do not eat, sad expression not active as usual, saggy, ruffled, trembling)
– Pneumonia (Wheezing, normal activity or sedentary when severe)
– Diarrhea
– Diarrhea with Blood (Coccidiosis)
– Swollen Lymph Nodes
– Leg Swelling, Arthritis, Broken Legs, Broken Wings
– Mushrooms, dermatitis, hair loss, lice, fleas
– Eyesore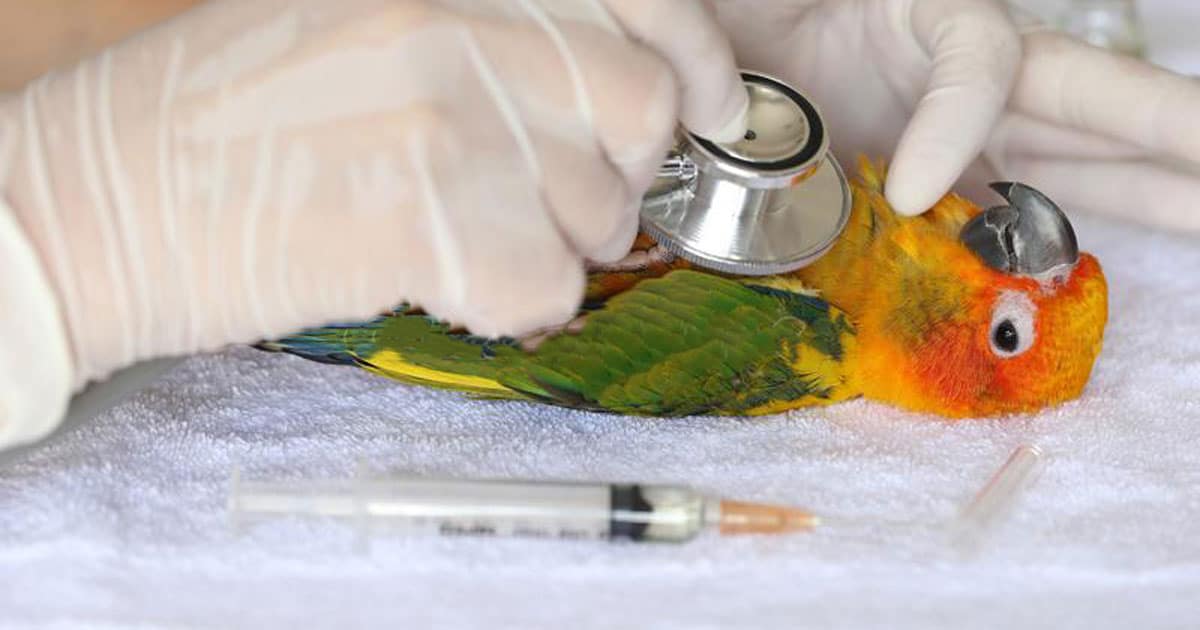 Check up for parrots
***Note: Give medicine to the parrot drink during the day, not to pass the day. If your birds do not drink themselves you can pump birds to drink 2 hours / time. Drink until normal healthy birds. More efficient when using a 40 degree heating lamp during treatment.
Contact us
Hotline:  091 709 6677 – 0916 399 299 (Mr. Steve)
Địa chỉ: Pet Me Coffee – 198 Nguyễn Văn Hưởng, p. Thảo Điền Q2 Tp. HCM