Parrots are brightly colored birds, dignified like a queen with extremely skillful imitation skills. For those reasons, they are loved and chosen by many aquarists. However, raising parrots is very difficult and teaching them to talk is even more difficult.
To take care of parrots when you are away, learn and experience our parrot hotel service below!
Details of hotel services for parrots
Price: 50.000 – 200.000đ/day (For Pet Me Customer Only)
Pet Me, with "Parrot Hotel Service", specializes in looking after your parrots when you are away.
You can put your trust on our service when you are busy or away. The cage system is cool, clean; the standing trees for parrots are professionally designed; the atmosphere is cozy and friendly with several domesticated parrots. Therefore, you can be satisfied with our "Parrot Hotel Service" when you are away.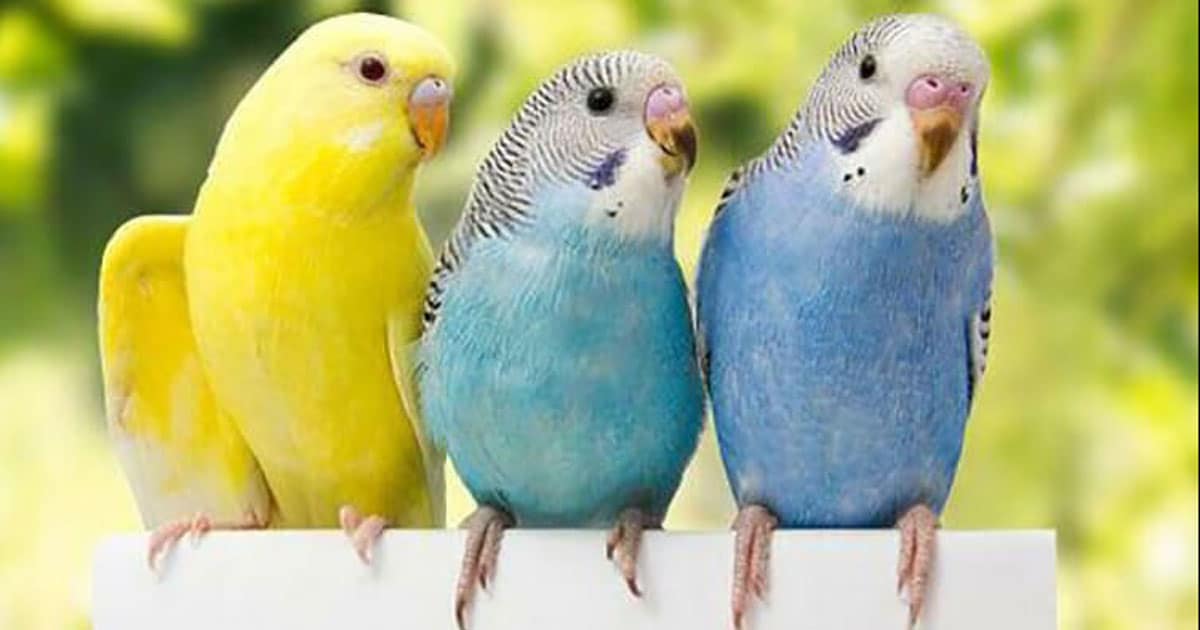 Hotel for parrots
Your parrots are in an opening atmosphere, are nutritionally cared, cleaned and periodically sunbathed. Specially, their health is continuously checked during the day. Your darlings are arranged for their place to prevent them from fighting. If you have any special requirements about the nutrition for your parrots, you can ask us!
"Parrot Hotel Service" always try to create a friendly environment for your darling parrots when you are away.
Price: 50.000 – 200.000đ/day (For Pet Me Customer Only)
One day parrot sent – small size: Ringneck, Sun … (deposit, disease prevention, beauty): 50,000 VND
One day parrot sent – medium size: Gray, Electus … (deposit, disease prevention, beauty): 100.000 VND
One day parrot sent – large size: Cockatoo, Macaw (deposit, prevent disease, beauty): 150,000 VND
One day parrot sent – value over 100 million (deposit, disease prevention, beauty): 200,000 VND
For more detail info about specialized knowledge, process and price, Please contact Pet Me Shop
Contact us
Hotline: 091 709 6677 – 0916 399 299 (Mr. Tài)
Showroom address: Pet Me Coffee – 198 Nguyễn Văn Hưởng, Thảo Điền ward, District 2, HCMC