Before making a decision to buy South American parrot to satisfy your passion for ornamental birds, you should equip yourself with the knowledge related to raising and caring for South American parrots. Buying South American parrots is not difficult, but it is difficult to take care of these friends if you do not have the experience and knowledge of raising them.
Information to note when raising and buying South American parrots: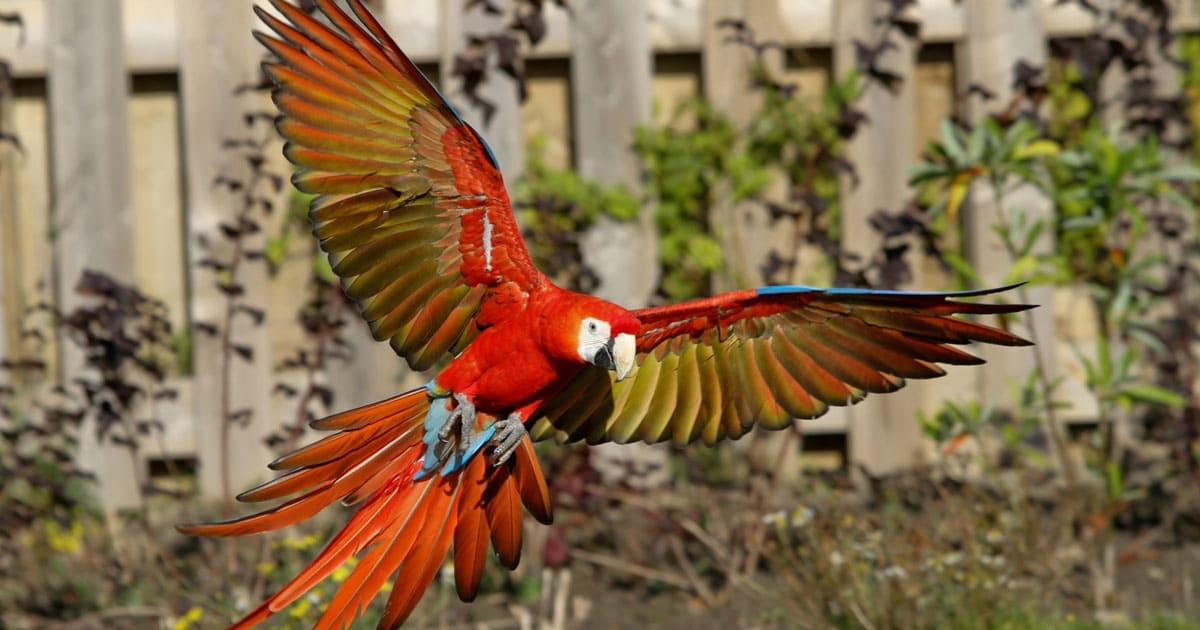 Habitat of South American Parrots:
South American parrots often live in groups in the wild to feed together. This bird is very agile and very difficult to catch. Tropical areas and places with warm climates are their most suitable habitat.
Experience in raising South American Parrots in Vietnam:
South American parrots very quickly adapt to different living conditions. However, owners still need to pay attention to many things when taking care of this bird because they are extremely sensitive.
Breeding barn
The requirements for the South American parrot cage are not too strict. Hard workers need to prepare a cage for the parrot that is spacious enough with a well-ventilated space. Inside the cage, it is necessary to prepare enough food and water to provide the best living environment for parrots. A definite must-have in the cage is a sturdy wooden or twig stand for the birds to lean on.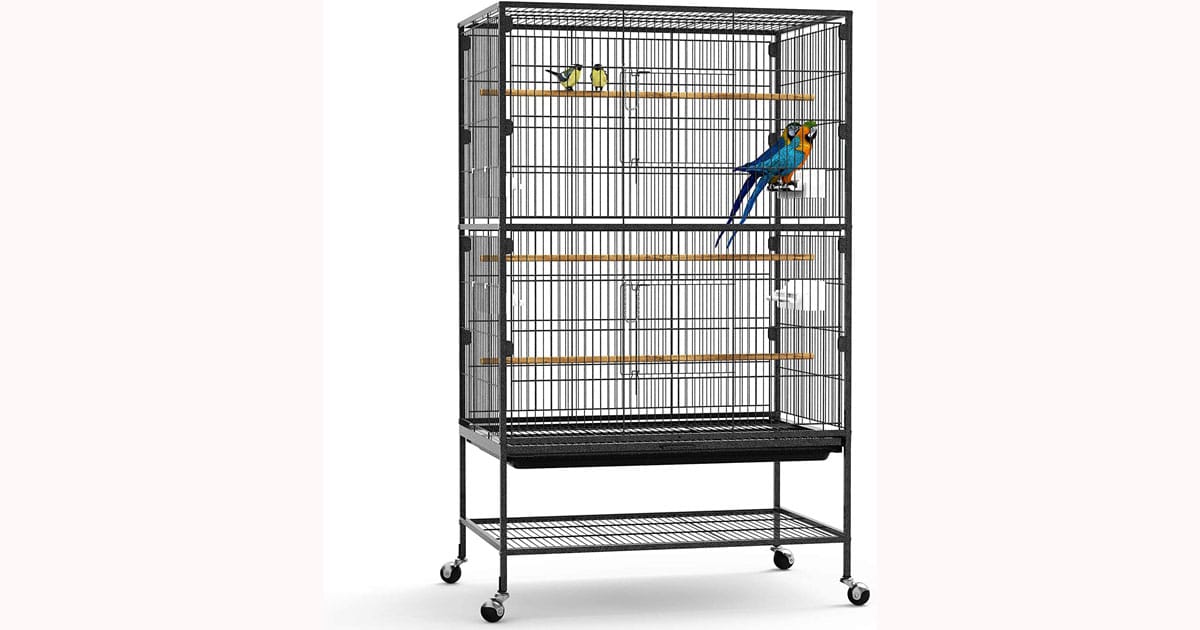 Cages made of metal will be more convenient and comfortable for South American parrots. At the same time, the location of the cage also needs to be in a well-ventilated place, with many people passing by so that the parrot can get acquainted with people and learn to speak. Regularly listening and talking to humans will help South American parrots become more flexible and active. From there, their learning to speak and training will also take place much faster.
South American parrot food
The food of South American parrots is quite diverse, they can eat any type of food. However, it should be noted that do not feed the birds chocolate, butter, foods containing caffeine, a lot of salt, sugar, etc.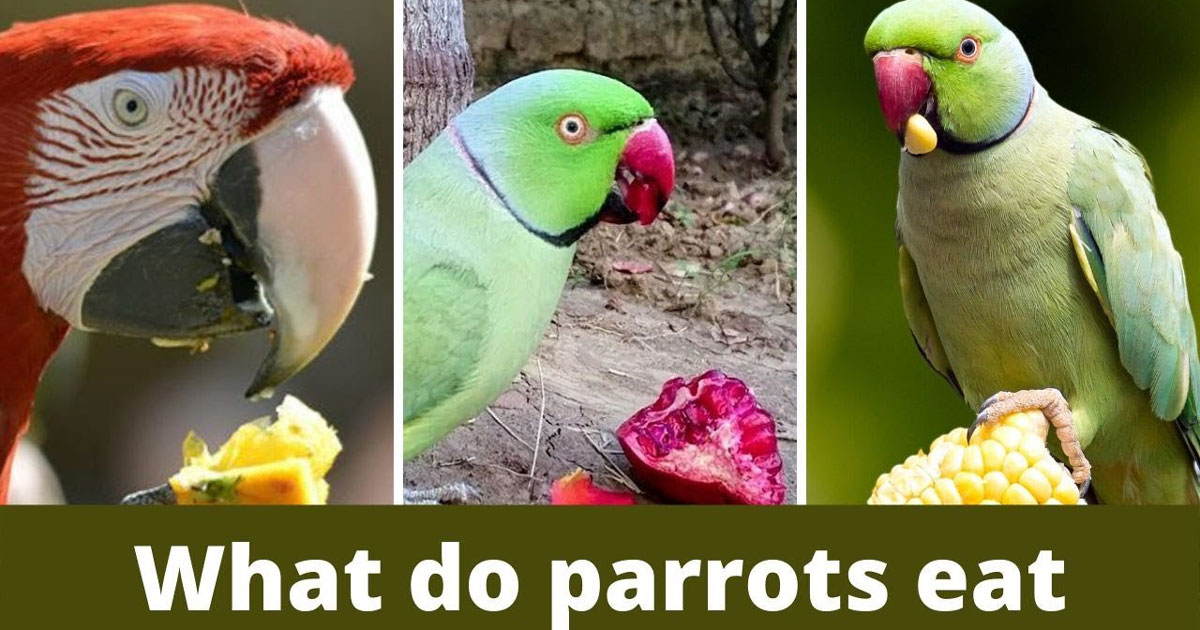 However, owners need to build a reasonable diet for South American parrots to ensure the best health for the birds. You should add to your daily diet fresh, nutritious foods such as cereals, vegetables, fruits…
The food group percentages should be: 25% – 50% pellets, less than 10% nuts, and the rest healthy foods.
Health care
Parrot owners need to pay attention to both the physical and mental health of their parrots. Being mentally restrained can lead to bad personality traits and affect your parrot's physical health. Try to spend a lot of time talking and taking care of them. This way the bird will feel the love from its owner and be at ease mentally. Besides, also help the birds be comfortable by giving them enough space to spread their wings and fly. When it comes to psychological problems, South American parrots can appear to be self-plucking and self-injurious.
Parrots are hardy and long-lived birds. However, like many other birds, South American parrots can suffer from a number of diseases such as:
Glandular gastritis.
Psittacine infection of the beak and feathers.
Fever in parrots and can be transmitted to humans.
Mine dislocation is caused by a disorder of the alignment of the beak.
When they find their health is not stable, take them to the veterinarian for timely examination and treatment, to avoid bad problems.
When taking care of the health of South American parrots, owners need to pay attention to hygiene for the parrots. This parrot is quite fond of water and likes to have it running along its plumage. So don't hesitate to clean your parrot's body with water. After bathing the parrots, pay attention to dry their fur. Being wet, wet feathers for a long time can cause coughing, sneezing, and colds in parrots.
Just know the basic care knowledge, you can boldly buy South American parrots to raise!
Where to buy South American parrots?
With its special voice mimicry, the cost of buying South American parrot is not low. For each size as well as age or country of origin, you will buy South American parrot at different prices. Depending on the origin, buying South American Parrots costs about a few million and up to several tens of millions is normal. For the players, there are many types of parrots that are bought for hundreds of millions.
To buy reputable and good quality South American parrots, you should carefully consult the place of sale. In big cities like Hanoi and Ho Chi Minh City are good centers for selling parrots. You can find out at pet stores and pet stores. That place will give you many suitable choices.
Above are some ways to take care of South American parrots with correct technique and information on prices and reputable sellers. Hopefully through the above article you will have useful information about South American parrots.
>>> See more: Shop selling South American parrots cheap in Ho Chi Minh City
Pet Me Shop – a place to buy reputable and quality South American parrot in Ho Chi Minh City:
If you are interested in the cost of buy South America parrot, buy South American parrots young , buy South American parrots adult and other parrots, please contact Pet Me Shop immediately for a free consultation! Depending on the age, the price to buy South American parrots will be different, please contact us for dedicated advice!
– Address: 21 Street No. 6, Linh Chieu Ward, City. Thu Duc
– Phone: 091 709 6677 – 0916 399 299
– Website: petmeshop.com
– Facebook: facebook.com/PetMeVN
– Email: petmeshop@gmail.com