If you are a longtime bird lover, you are no stranger to the famous places selling parrots ornamental in Ho Chi Minh City. Let's review the shops selling cheap parrots with Pet Me shop in the following article! Those who are new to playing ornamental birds should not ignore this article! Maybe it will help you find a reputable talking parrot shop at a good price.
Top 1 – Kingdom of Parrots, places to sell parrots at good prices:
The Kingdom of Parrots is no longer a strange name to the pet bird world in Ho Chi Minh City. If you want to buy talking parrots, this is a place you should visit. In addition to selling parrots, the Parrot Kingdom shop also provides food for parrots, cages and toys for birds.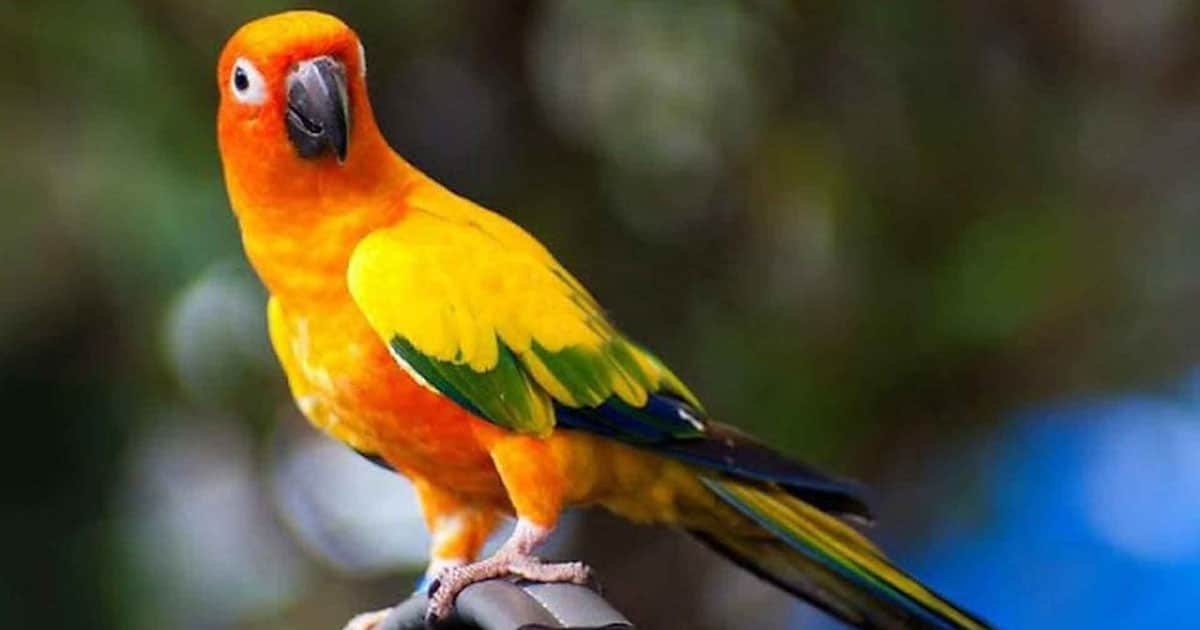 In addition to selling parrots and accessories for ornamental birds, the shop also sells vitamins for pets, food and supplies for dogs and cats. There is also food for rabbits and hamsters. In general, the shop's business services are quite diverse, enough to meet the needs of your pet.
Contact information:
Address: 63F Pham Van Sang, Xuan Thoi Thuong, Hoc Mon, HCMC
Address: 51 Tam Danh Street, Ward 4, District 8, Ho Chi Minh City
Email: vuongquocvet@gmail.com
Top 2 reputable parrot shops – Pet Me shop:
Another place that sells talking parrots in HCM that you should not miss is Pet Me shop. With many years of experience in the pet business, you will surely be satisfied when you visit the shop. In addition to selling parrots, the shop also sells many items for cats and dogs.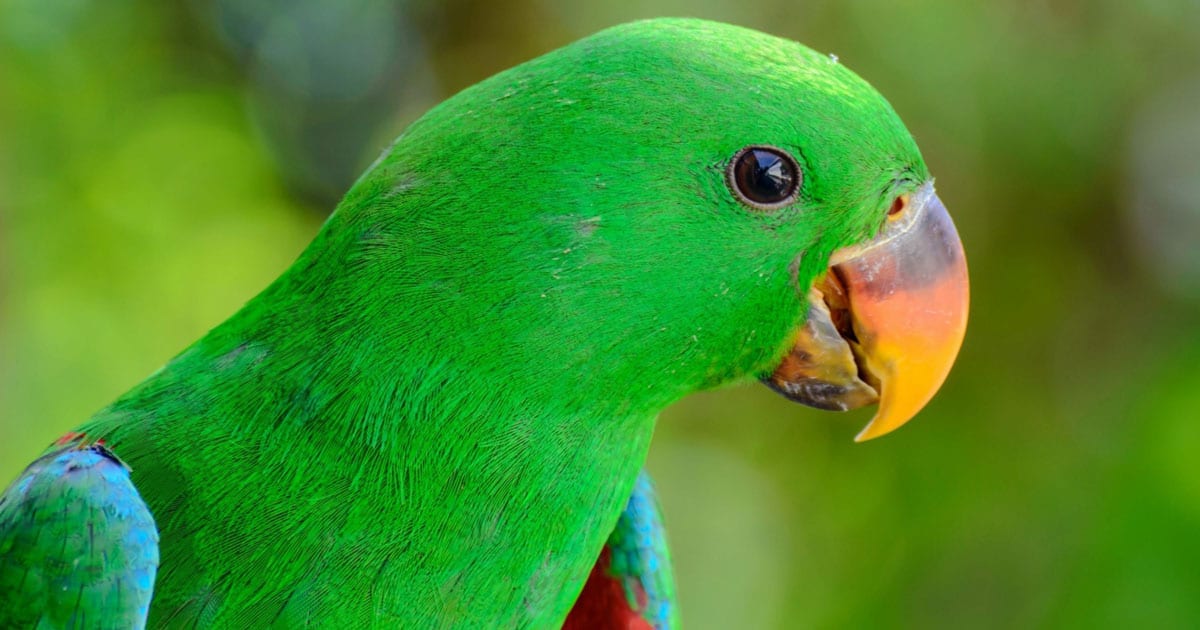 Pet Me shop is like a miniature supermarket for your pet. The shop specializes in providing products such as cages, food, care items, beauty cosmetics, clothes and accessories for pets. In addition, the shop also provides medical equipment and medicine for pets.
Contact information:
Address: 21 Street No. 6, Linh Chieu Ward, City. Thu Duc, Ho Chi Minh City
Phone: 091 709 6677 – 0916 399 299
Website: petmeshop.com
Facebook: facebook.com/PetMeVN
Email: petmeshop@gmail.com
Top 3: Pretty Pets.net:
More variety than some shops selling parrots and other ornamental birds. Pretty Pet has both parrots and other pets quite diverse such as: dogs, cats, hamsters, porcupines, rabbits, beetles and reptiles, etc.. In addition, the shop also sells essential items for for pets: food, toys, accessories, medical equipment, pet clothes…
If you do not play ornamental birds, you can visit the shop to learn and get more specific advice on the type of pet you want to buy! The price is also not too expensive if your finances are limited.
Contact information:
Address: 98 Ba Van, Ward 14 Tan Binh, HCMC
Address: 730 Le Duc Tho, Ward 15 Go Vap, HCMC
Phone: 078 468 1010 – 034 456 6869
Top 4: PetMart System
With a chain of systems stretching across the country, PetMart is a name that cannot be ignored. In addition to selling parrots, PetMart also specializes in trading all kinds of pets such as: ornamental fish, reptiles, ornamental mice, ornamental birds, pet cats and pet dogs…
The shop's pet services are also quite diverse: grooming for dogs and cats, spa for dogs and cats, hotel for dogs and cats. In addition, the shop also has a free pet health consultation service!
Because the shop system stretches across the North and South, you can find an address to buy parrots easily.
Contact information:
Phone: 028 7106 9906
Email: contact@petmart.vn
Top 5 – Pet School shop:
Pet school shop is one of the shops in Ho Chi Minh City that many people know and choose to selling parrots here. Unlike the parrot shops that have just been introduced above, the Pet School shop only focuses and specializes in parrot business, the shop does not deal in a variety of items and accessories for other pets, but its popularity The shop's is no less competitive than other shops.
Try to experience the service here if you have a need to learn and play ornamental parrots!
Contact information:
Address: AA5 That Son, Ward 15, District 10
Phone: 0708 67 99 67
Above are the famous parrot selling places that are known by many people in Ho Chi Minh City area, hopefully the article will bring you useful information!
>>> See more: 5 places to cheap sell baby parrots in Ho Chi Minh City you should know
Pet Me Shop – a place to selling parrots reputable and quality ornamental  in Ho Chi Minh City:
– Address:  21 Street No. 6, Linh Chieu Ward, City. Thu Duc
– Phone: 091 709 6677 – 0916 399 299
– Website: petmeshop.com
– Facebook: facebook.com/PetMeVN
– Email: petmeshop@gmail.com